We tell your story though still images, videos and animations
We understand how visual the world is today and the importance of quality images and video for your product or brand. We partner with highly-skilled photography and videography directors to shoot striking images for marketing, design, social media, PR, advertising and editorial use.
Corporate Photoshoot
Product Photography
Retouching
Explainer Videos
Instagram Styled Photography
Food Photography
Food Styling
2D & 3D Animation Videos
Jewelry Photography
Event Photography
Art Direction
Corporate Videos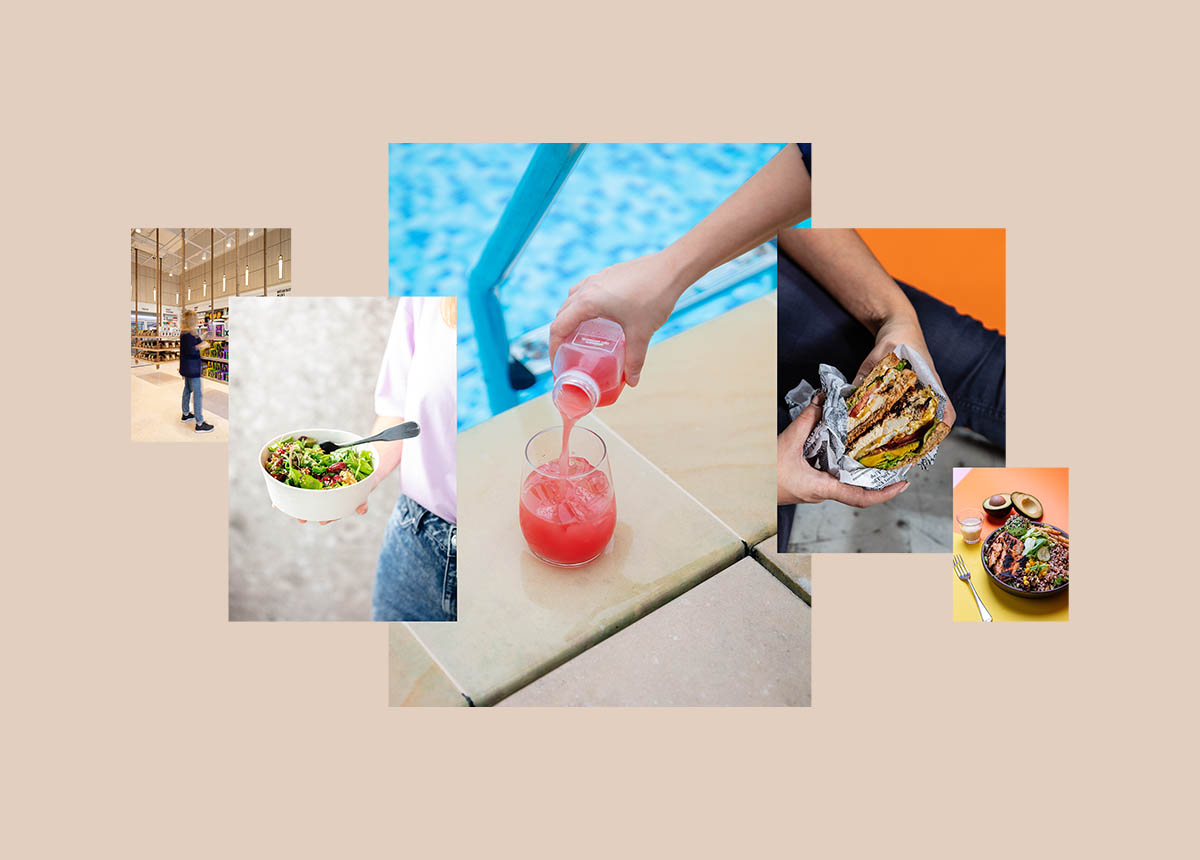 We humanize your brand and focus on your purpose
We enable your brand to be part of online conversations. Through collaborations and in-depth consultations we deliver targeted content.
WE ENABLE YOUR BRAND TO BE PART OF ONLINE CONVERSATIONS IN TODAY'S SOCIETY.
Ready to bring creative colors to your life?