We execute thoughtful, strategic work
Our team of skilled website designers and developers will work on enhancing your brand through their expertise and dedication. We create anything from complex marketplaces, e-commerce stores, to simplistic company profile sites to elevate your brand.
We create remarkable user experiences
What we offer
WordPress & Shopify

Custom-made Ecommerce Website Design
Theme-based Ecommerce Websites
Portfolio Websites
Corporate Websites
Brand Websites
Wedding Websites
Events Websites
Multilingual Websites
Landing Pages
Mobile First Websites
Search Engine Optimized Websites
Monthly Website Maintenance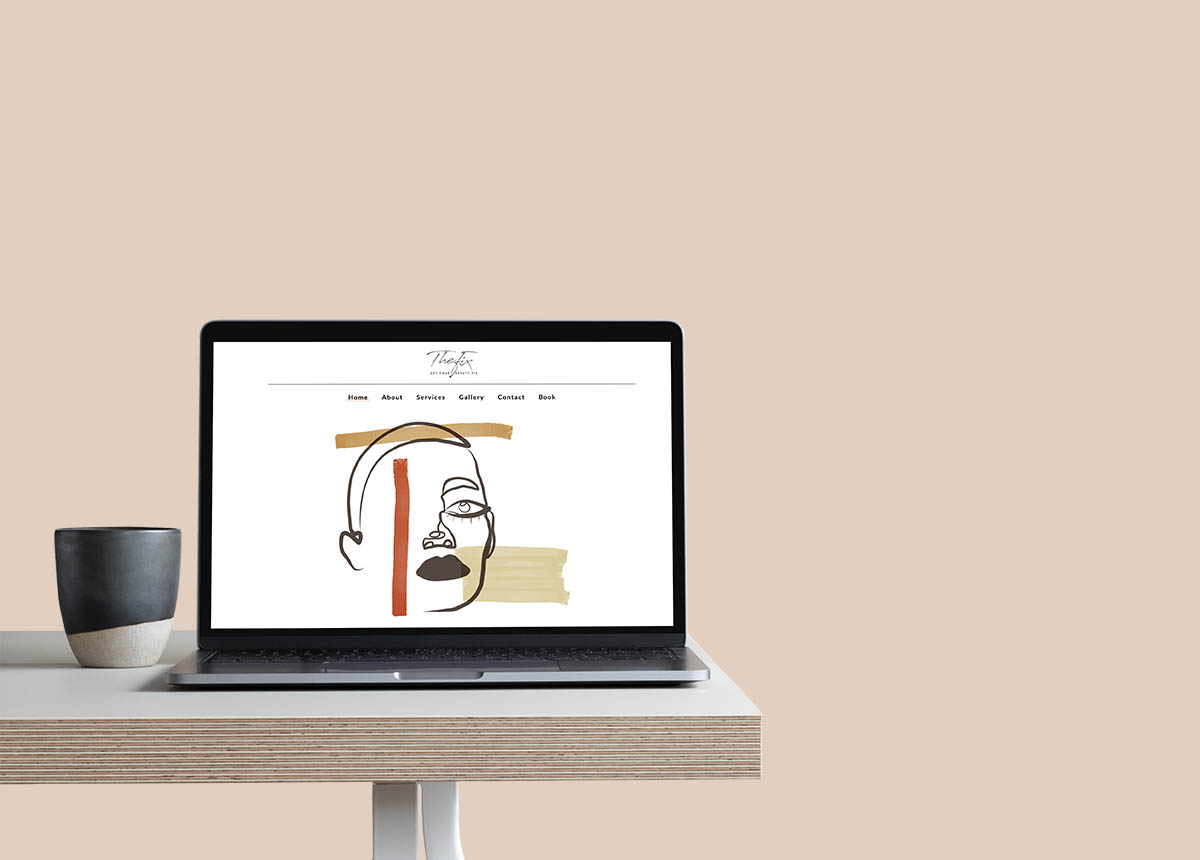 We recognize that change is inevitable
We design and develop remarkable website projects and user experiences that engage users and enable organizations to grow.
We know that a good website design can transform businesses. We use our development expertise to achieve quantifiable business goals, build a strong design framework early on and empower our clients to continue maintaining a consistent product.
Let's get your project started.