Trending Photoediting Apps for iPhone and Android
Photo editing and video apps are a handy tool for social media marketing. Not only are they convenient and fun to use, they give users a chance to transform everyday photos into communication tools with just a few taps and swipes. Many are completely free to use, or charge a nominal fee, meaning you can save on expensive photography costs, as well as have complete control over your social media visual strategy. Here's our take on the latest trending photo and video editing apps.

Adobe Lightroom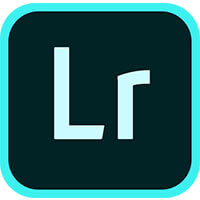 You can snap and edit photos with this iPhone and Android compatible app for a professional eye-catching final product. With 30 pre-sets, as well as options for playing with colour and sharpening photos, this app is a great option. Free/Optional upgrade subscription.

PicsArt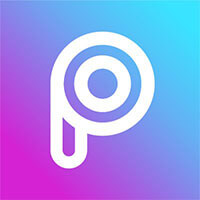 Primarily a photo remixing app, PicsArt allows users to play with more than conventional filters and touch-ups. With this app, they can decorate images, combining pieces of different photos, add colour using brush tools, stickers and much more. Free/In-app paid options.

Snapseed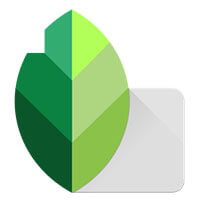 This is a professional photo editing app from Google that provides the final touches of a DSLR camera, such as sharply focused foregrounds against blurred backgrounds. It's platform also includes filters, remixing, and brush tools. Free

VSCO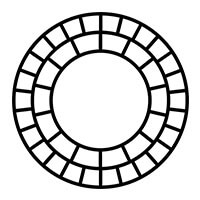 With two unique offerings, including a standard filter offering and a feature that can make still photos looks like in-motion film images, VSCO is a unique option. The app also hosts an online community of photographers who can interact and share photography tips. Free/In-app paid options.

Canva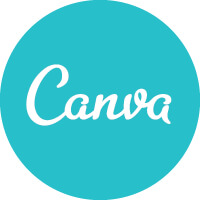 Primarily an easy-to-use graphic design app for beginners, Canva can also be used to edit and correct photos included in design pieces. It's quick and efficient! Free/In-app paid options.

There're also apps with customised solutions for editing Instagram stories:
Unfold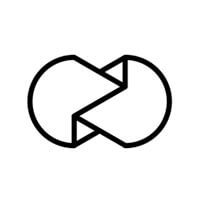 If you're looking for elegant, sophisticated templates for your photos, then this is the app for you! It can turn both photos and videos into stories and comes with 25 free filters. Free/In-app paid options.

Mojo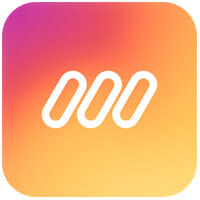 Travel bloggers love this iPhone-compatible app, with its easy-to-use templates that add professional motion design to optimise their video stories. Free.

StoryArt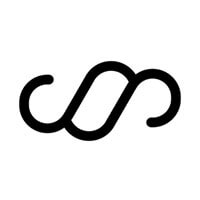 This top-rated story editing app is compatible with both Android and iPhone. New templates appear weekly, giving you lots of choices, in addition to a jaw-dropping 200 options! Free/In-app paid options.

Mache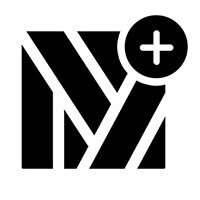 This is an iPhone compatible story editing app, with a font book collection and numerous templates to choose from, that boasts a wide range of text editing options – all to compliment social media marketing. Free/In-app paid options.

Prequel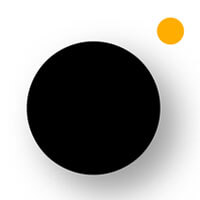 While this app's basic platform is free, users agree that its paid subscription options are the most versatile. Users also enjoy the filters. Free/In-app paid options.

Summary:
Get trending with the right photo and video editing app. For advice on which ones best suit your business, or for more information on the world of digital marketing, get in touch with us!
Follow us on instagram for amazing content 🙂